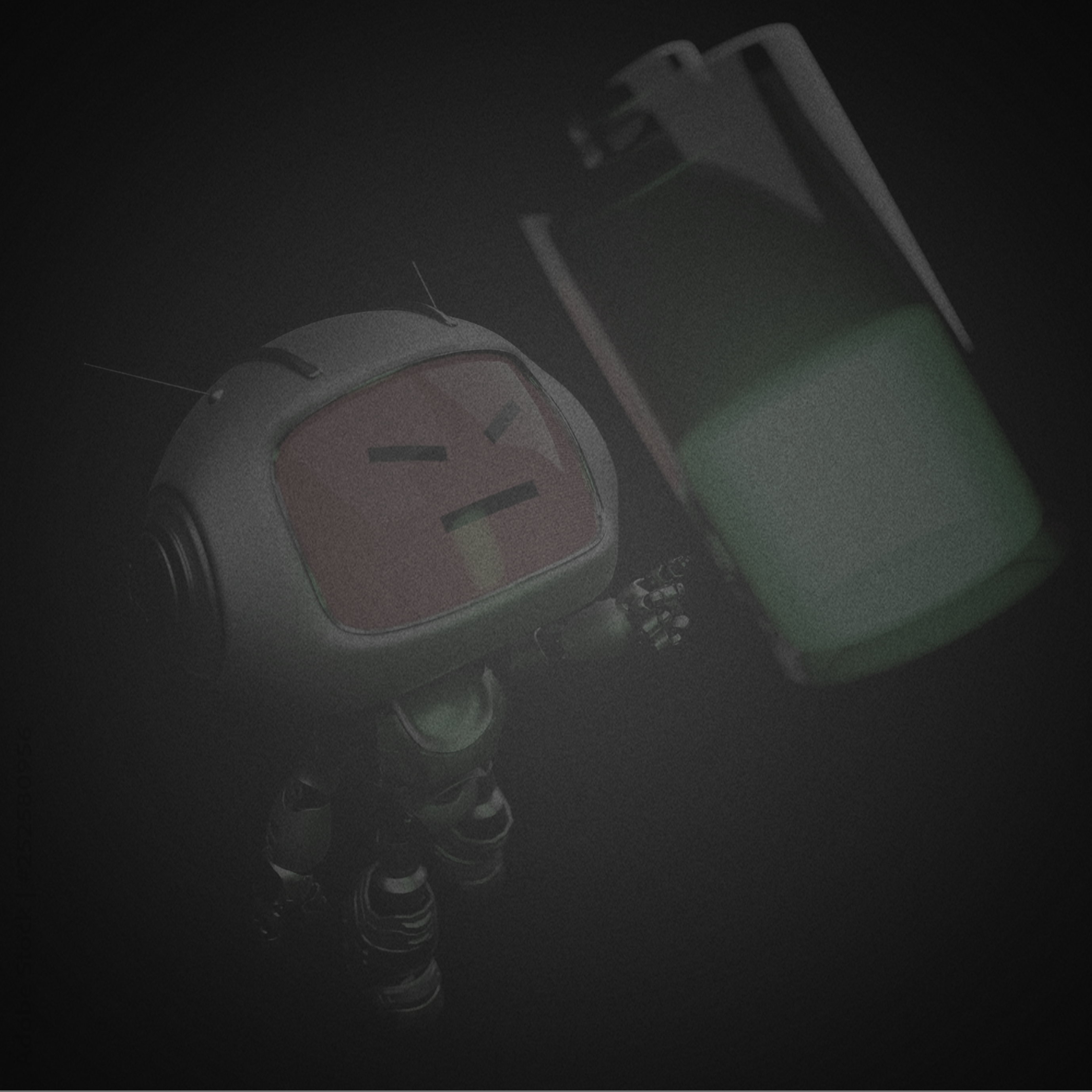 BEEP BOOP
Scroll To Continue
What are Beep Boops?
Beep Boop Botz is a multidrop ecosystem where you earn $BOOP to access our unique game mechanics and gameplay. Build your army of botz, increase your yield with upgrades and win the battles at hand! It is all down to the last bot standing, will it be you...?
The Lore of the Botz
The year is not yet known but the botz are ready for battle. Humans are no longer able to survive on this planet and we the botz fight to gain control of the master AI to rule for centuries to come.
You, the player, embark on this journey as a Beep Boop Bot! A rowdy little fella who wants to rule the world and comes in 5 different varieties of skills & abilities. You can collect more bots, upgrade your bots & earn $BOOP all to be the last bot standing... When the time is right, stake your bots in the battle holding zone to yield your daily $BOOP but be warned... time is against you.
Titanium Twist
1800 per day
The Boxes
These are your boxes, the start of this adventure. There are many boxes but none quite like yours. Each box has been pre-charged for you and virtually shipped to your wallets from the HQ. The boxes have opened to reveal your very own Beep Boop Bot of which you must take care! This is a nice box, please keep it charged and await further instructions to the gift that will keep on giving...
The Toolboxes
The toolboxes can be purchased with your newly acquired $BOOP tokens from the holding zone in order to start collecting tools. Once you have your toolbox, you will be able earn a boost in daily yield in the holding zone as long as you are staking your bot too. You can add up to three toolboxes per bot in the holding zone to earn more $BOOP for battle.
This is not your only use for toolboxes as they will be used for revival of passed bots from the defeat of battle to save them from the burn. But be warned, the toolbox will take the bots place in the burn as the almighty sacrifice to the AI. Although there are many types of toolboxes, the yield remains the same for each. They will cost 4,000 $BOOP and have a limited supply, so make sure to stock up while you can.
The Batteries
Some bots will want to work overtime to gain an advantage; and batteries are key.
Each battery will reduce your tax on withdrawals of in-game $Boop to on-chain $Boop by 1%. (Max 20%)
Limit of 20 batteries per wallet.
Batteries must be charged in order to work and reduce withdraw tax. (Needs charger, 1 per battery.)
Batteries can earn you a 1,000 $Boop per day in game. (Limit 20)
Maximum of 20k per wallet on extra $Boop earned.
The Exo Suits
Protect your favorite botz with the armor that will enhance them on the day of battle. Say hello to the new and improved BB EXO Pro. Next-gen, all environment capable battle-suits. Beep Boop Industries Advanced Warfare Division. Each suit can protect one bot during the rise of the machines. With limited supplies, the exo suits will become more valuable as the game progresses.
The Battle Pass
So... You've got your $BOOP, amassed your tools, saved your batteries & upgraded your bots and and so it begins... The battle pass will allow you to escape death in the arena and live to fight another day. Each pass rescues one bot from one battle. There will be one bot left standing to become ruler of the AI and alas a new era shall begin. Plug in your boxes, ready your bots because the first season, has begun.